Views: 1472 Last Updated: 02/27/2023 12:40 pm
17 Rating/ 3 Voters
Be sure to rate this article 5 Stars if you find it helpful!
Look before you leap, right?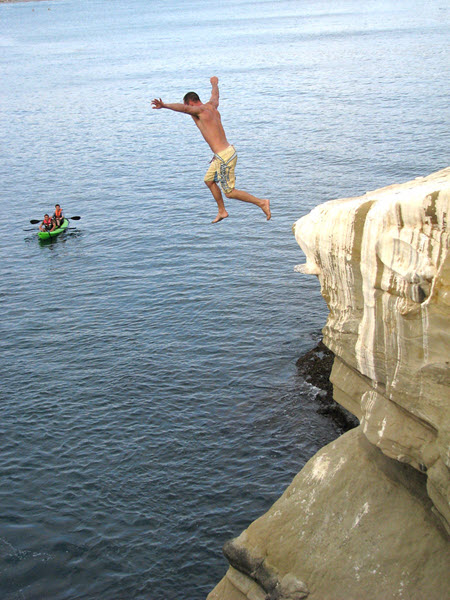 We know it is exciting when On Center announces upgrades to your beloved products, but before you install an upgrade for On-Screen Takeoff/Digital Production Control or Quick Bid, please take a moment to make sure you are ready:
Check Classic System Requirements to ensure your company/operating system supports the upgrade (technology is always improving and System Requirements change over time, what worked before may no longer be supported).
Check the Product Information pages by clicking on the product name above to see what the current version is and when it was released.
Check the Customer Portal and make sure you have licenses for the version you want to install - you also get the download from the portal to avoid installing a version your company does not have licenses for. If you are on maintenance and don't see licenses for the current version (shown on the Product Information and Downloads Page), contact your Customer Success Manager - we may need additional information from you to upgrade your licenses.
Before installing any upgrade, backup all your databases.
When you open databases after installing an upgrade, the database is updated to work with the new version and may not be usable in previous versions.

If your company uses SQL databases, do not install any upgrade until you are instructed to do so by your network admin/IT department (only an SQL Admin can upgrade database). Your IT Department also needs to verify they are using a supported version of Microsoft SQL Server.
If in doubt,
contact Support
before installing anything. It's better to
ask first
rather than install something that will not work for you.
DPC Users - Special Note Before Installing Product Updates
Current users must follow the steps below to ensure they can continue using their existing bids after upgrading the software:
The Project Manager must receive all DPC changes from any Foremen before EITHER party updates.
The Foremen must NOT make any further changes to the project until all users are updated and they receive a new Bid Package from the Project Manager.
The Project Manager must update their bid with ALL DPC Changes from the field BEFORE upgrading.
After the Project Manager has received all field updates, all users must install the update before making any changes to any projects.
Once everyone has upgraded their software, the Project Manager sends a new DPM Bid Package to the Foremen.
The Foremen imports this new bid, replacing the current bid in his or her database.
The Foreman can start percenting/logging time again.
---