If you have not installed LMAdmin already, you must install that component before installing the Activation Utility.
Locate the file VLM1101setup.exe (compatible with x86 and x64 bit operating systems)
Double-click the installer file and the installer Welcome screen displays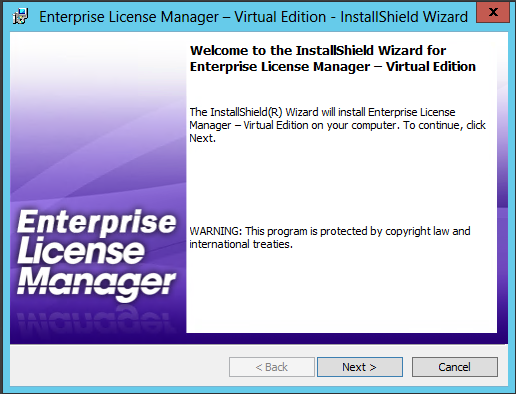 Click Next, the End User License Agreement displays, read and/or print this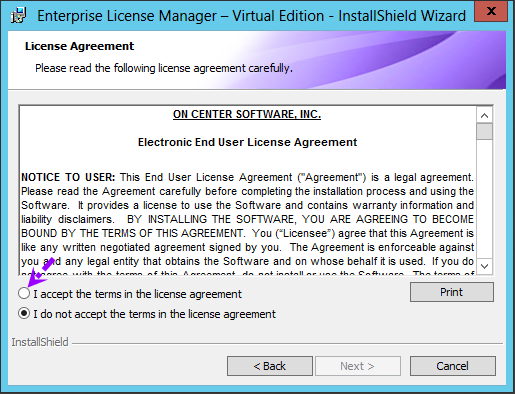 Select "I Accept..." and click Next or click Cancel if you do not agree with the terms - if you do not accept the EULA, you will not be able to install or use ELM.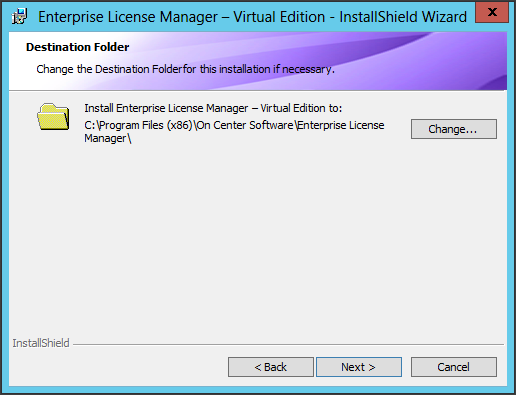 Click Next to install to the default folder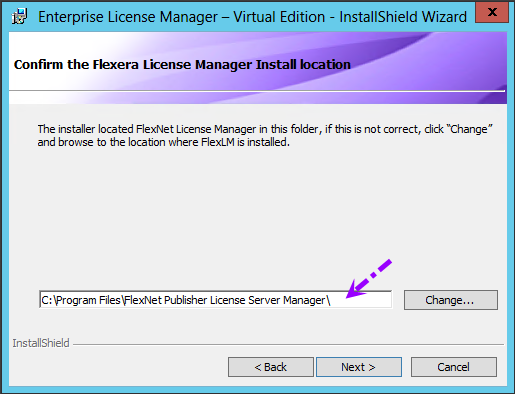 Verify that the path listed is where LMAdmin is installed on this server. If LMAdmin is installed in a different location, browse to that location and then click Next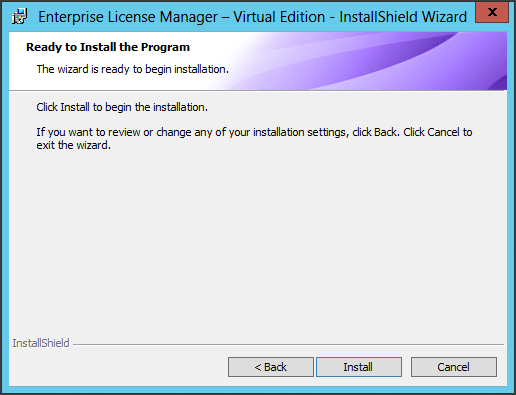 Click Install to proceed, a progress indicator is displayed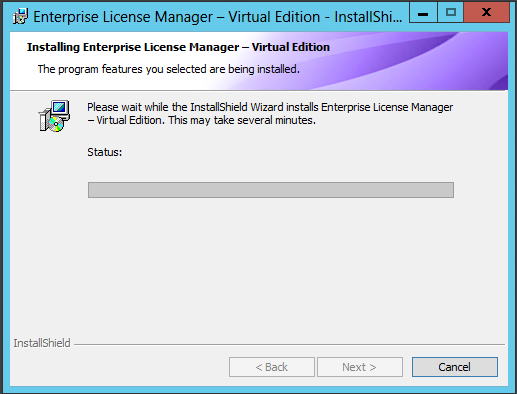 When install is finished the Installation Wizard Complete screen displays, click Finish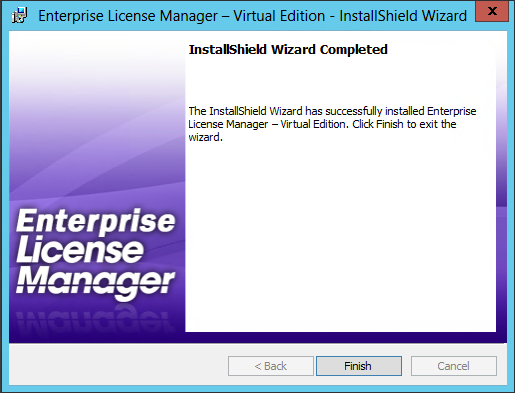 Before you continue, locate that config file you downloaded (ocslmtrans.exe.config). Copy that file to where the Enterprise License Manager was installed (by default that will be: "C:\Program Files (x86)\On Center Software\Enterprise License Manager\oncenter\"). Overwrite the file that is there.
Now that the components are installed, you need to install the LMBind utility on your host server or some physical machine on the same network as the virtual server.